As we await the last gasp of Winter weather with the impending Spring snowstorm, we wanted to remind you that the Farmers Markets will be gearing up in about a month, with vendors like ourselves preparing to bring you our best for you and your family!
In particular, the Midtown Farmers Market and the Linden Hills Farmers Market both open up in May 2019. In additional news, due to the construction of buildings and a plaza for the market at its current location, the Midtown Farmers Market this year moves temporarily to a new location for the next two years while the work is ongoing. The new location will be in the lot beside Moon Palace Books on Minnehaha Avenue in South Minneapolis, about four blocks from the current site. The owners, who were once vendors at the market themselves have graciously agreed to host the Midtown Market on their property as a way of giving back to the Market. Opening day is Saturday, May 4th from 8 am to 1 pm and the market will be open every Saturday through October. Their Tuesday market runs from June through October from 3 - 7pm. Click our link on the left side of the webpage for more information.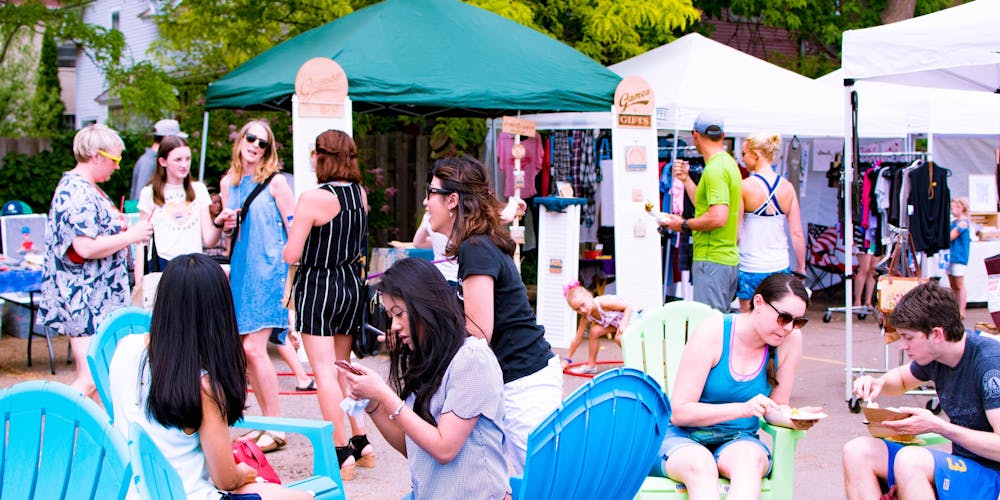 The Linden Hills Farmers Market (and Minneapolis Craft Market) located at the parking lot of Settergren's Hardware store will return on Sunday, May 19th from 9 am to 1 pm and will run every Sunday through October 27th. Again, click the link on the left side of our page for more information.
We look forward to seeing you at both locations! Here's to wishing us all a happy and healthy (and snow-free) Spring and Summer season at the Farmers Markets!
Blessings,
Nehemiah